I like to say thank you for sharing with me the passion for the beauty of life and art.
Each of my photographs represents one of my more impressive moments of my trips trough Africa and around the world
.
We would be happy to send you one of this vibrant moments.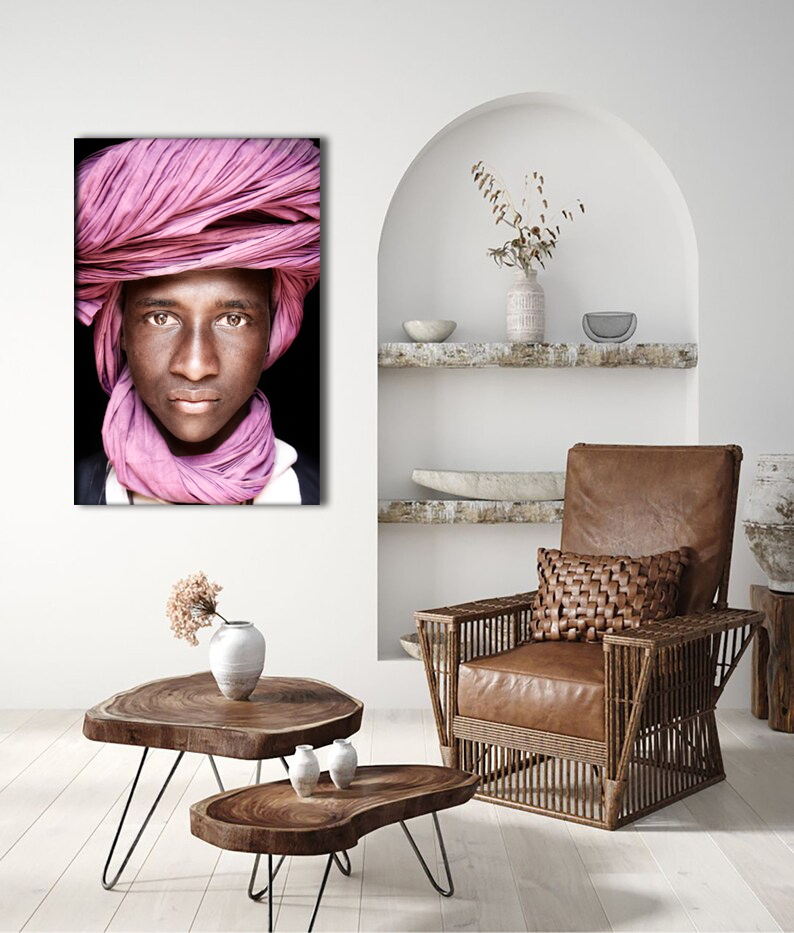 Have you already chosen the picture you love?
1) Chose your favoite image from Mario Gerth Photography from our website or Flicker page and make a screenshot.
2) Go to PRODUCTS and chose the way you prefer your image to be printed.
Our FINE ART PRINT is using the finest Hahnemühle hand-made style paper and comes rolled up for self framing.
Our MUSEUM PRINT is mounted under crystal clear acrylic glass, elegant, pure and ready to hang.
Or strengthen your pictures impact by selecting a solid WOOD FRAME and turn your favorite image into a master piece.
3) Please chose the right size and continue your order.
4) Right after your order is made, let me please know the particular picture you want. Simply write an Email to [email protected] and attach the screenshot or a link.

For any help please Whatspp our customer service 0049 1577 7360 729.
Certified Authentic
All our prints come with a Certificate of Authenticity. This Certificate ensures your print is an original and should be stored somewhere safe and preferable separate from the art work.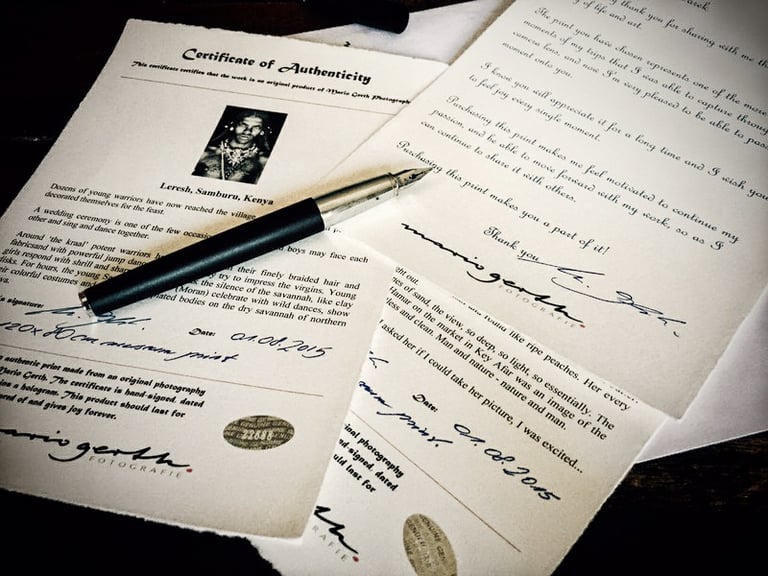 Charity: future
Each and every purchase helps to create future. Every piece of art we sell allows us to support one more kid and secure education for at least one year in Africa.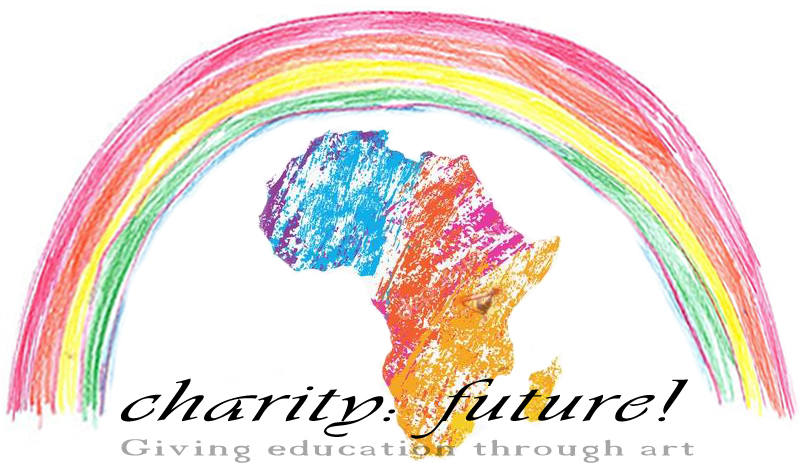 Thank you very much, Mario